Currently I'm orienting the work market, applying for new job positions, structurizing my private projects and exploring Stockholm.
This week it's World Water Week in Stockholm and they've offered an opportunity for young professionals to attend for free during one day. Amongst other things I attended a debate with the proposition: "This house propose that human development and the environment are fundamentally at odds". For me, the debate mosty raised the question what do we mean by human development and an urge to define the goal of our societal progress.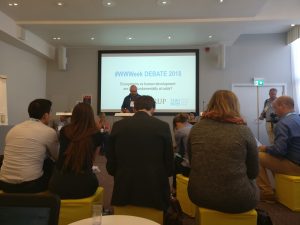 Today I've visited Bergh's school of comunication for their "morning routine", discussing Design Ledership.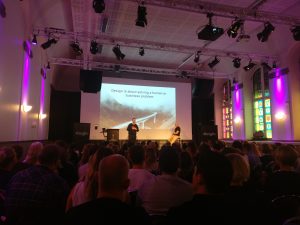 Now, I'll get back to creating this website!
Thank you for your time!
Anna